A Symbiotic Working Space
Our approach stems from biophilic design, a concept that focuses on our connection with our environment, encouraging a seamless harmony for co-working and collaboration. Natural materials and a dedication to the integration of sunlight create a space that is both comfortable and motivating.
Find your perfect working space for today with our book-on-demand ergonomic hot desks.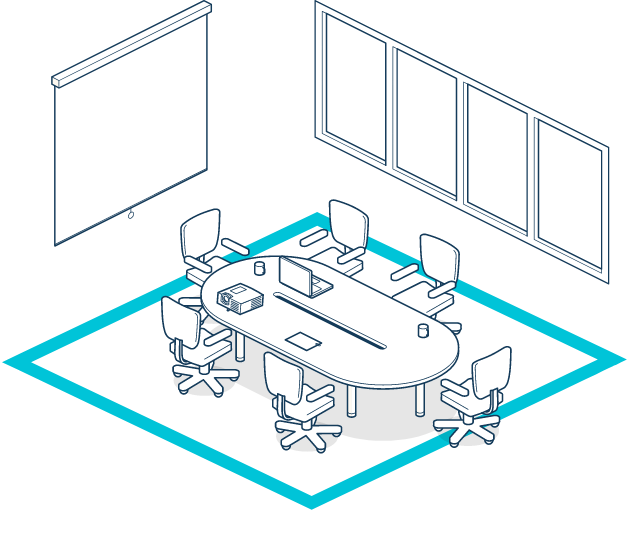 Equipped with the tools you need to collaborate productively, our meeting rooms will help you get more done.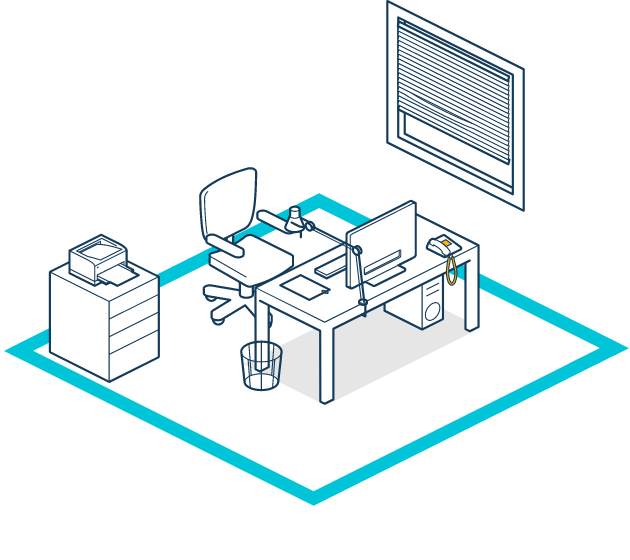 Perfect for more detailed meetings and presentations, or daily business operations, our private suites give you the flexibility to do more.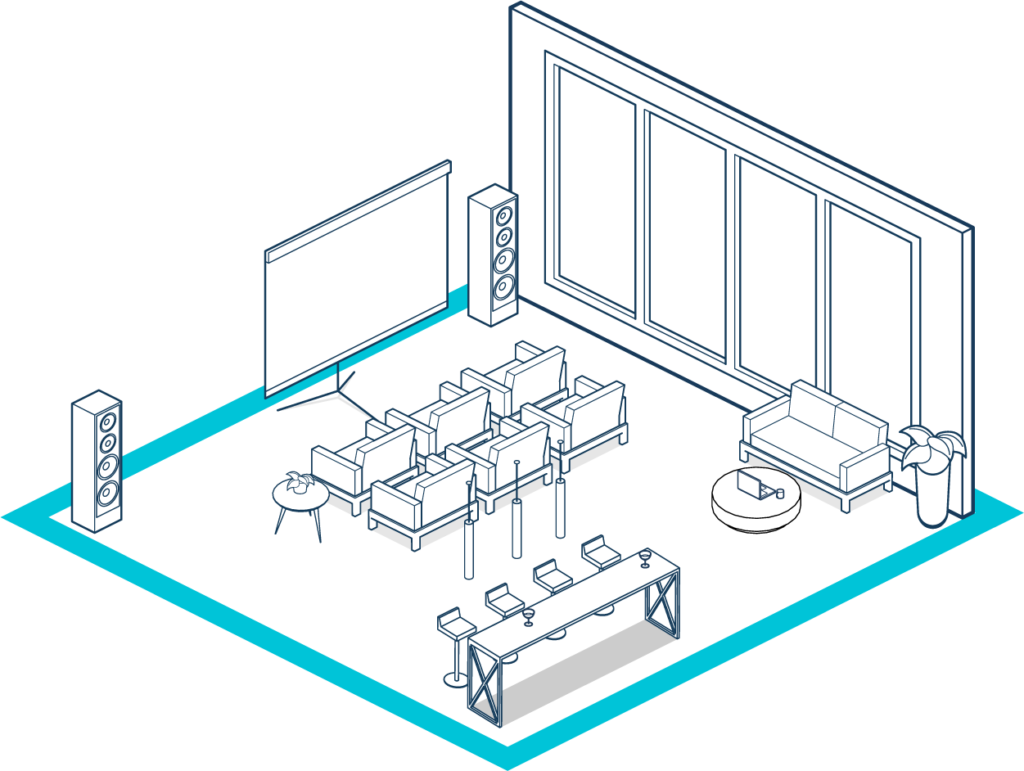 Come and connect with guests. The Nootka Rose Atrium is a vibrant space, with floor to ceiling windows. Great for gatherings of up to 100 people.
Whether you need a single hot desk in our common area or a private office for teams of 2 to 50, our space offers everything you need for ultimate flexibility. A wide selection of amenities and services are at the disposal for all our members.
Whether you're a growing start-up or an established enterprise, discover the power of our flexible spaces and solutions to move your business forward. We offer multi-day, by month and yearly options, giving you the support that's right for you. Let's talk; contact us for flexible rates, special offers, and information on each of our spaces.  
Book Your Next Event With Us
Our Nootka Rose Atrium offers a unique space, great for any occasion. At 1600 sq ft, the room is vibrant, featuring floor to ceiling windows and an abundance of natural light. From small office celebrations to sprawling parties that you talk about for years, our Event Space is ready to meet your needs.
A workspace as unique as your business
With decades of experience in productive design we have built a co-working space that offers unique options for distinct business needs. Individual-use daily hot desks, bookable meeting rooms, and private suites let you choose how you're going to work. Our patio, quiet corners, and integrated services ensure that we empower your workday, no matter how you choose to approach it.
Our outdoor patio space is south facing and open to all members and businesses housed in the Terminus building. Go outside to recharge and feel inspired. The deck opens the door to increased productivity, creativity, and morale without having to leave the building.
The City of Langford and the culture of District 56 are a perfect match, creating a place where you can build relationships and friendships as you grow your business. Come to a place where your barista knows your name, your favourite restaurant knows your usual, and where we'll always be happy to see you when you come to work.