Langford, BC  |  Open 8am to 5pm
Co-Working,
Naturally Evolved.
With perfectly balanced amenities and spaces, business-friendly pricing, and an environment that evokes the harmony of nature, the Langford Business Center gives you the flexibility and capability to grow your business, one day at a time.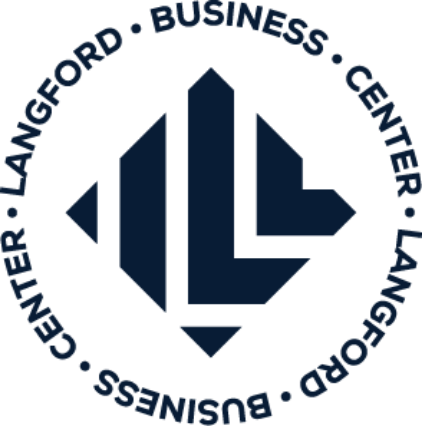 Find your perfect working space for today with our book-on-demand ergonomic hot desks.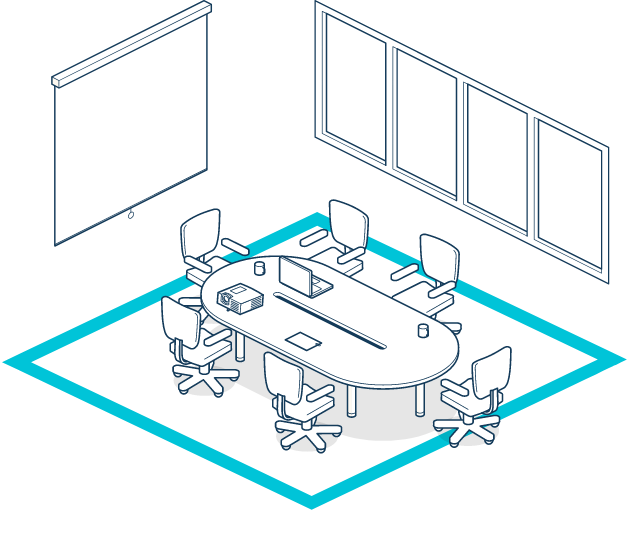 Equipped with the tools you need to collaborate productively, our meeting rooms will help you get more done.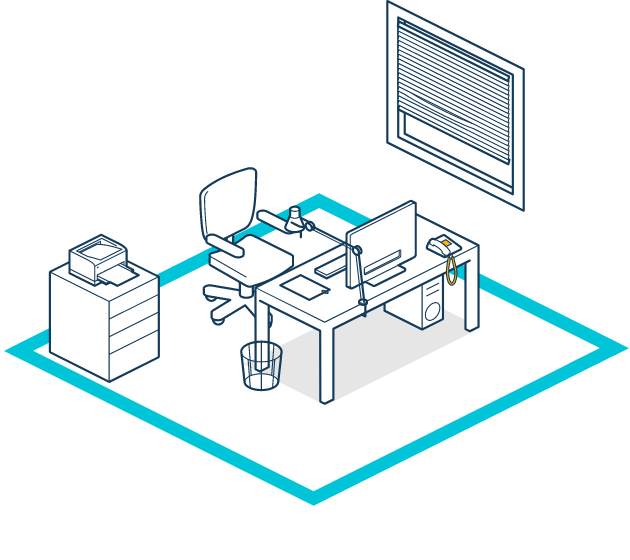 Perfect for more detailed meetings and presentations, or daily business operations, our private suites give you the flexibility to do more.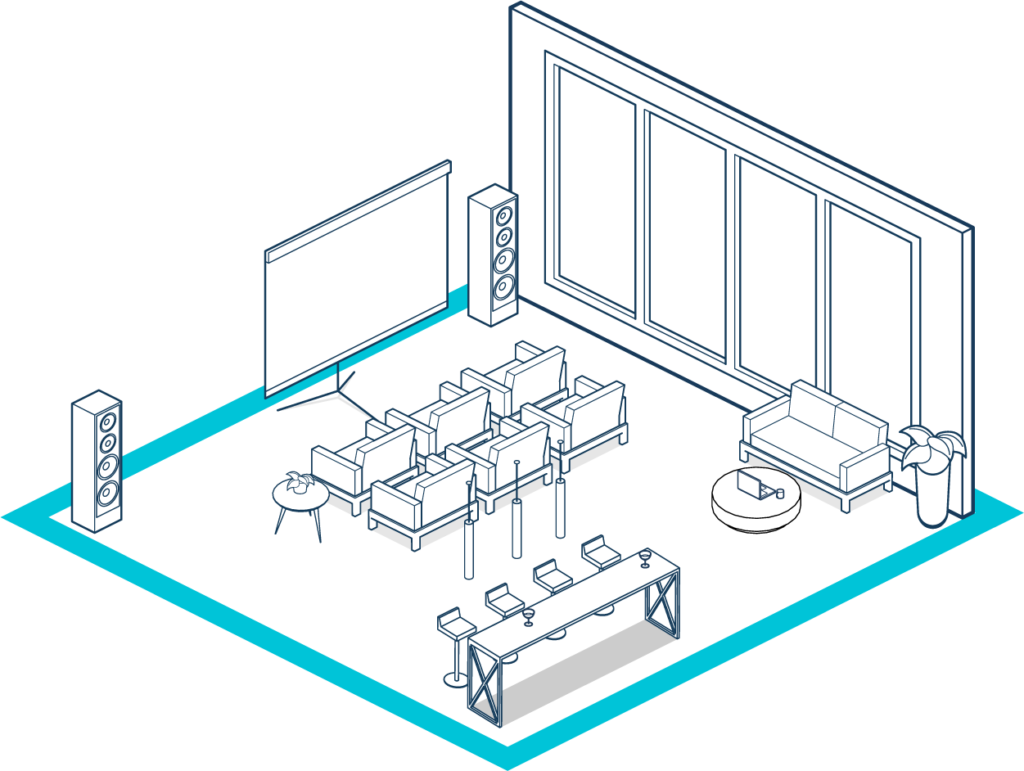 Come and connect with guests. The Nootka Rose Atrium is a vibrant space, with floor to ceiling windows. Great for gatherings of up to 100 people.
We're located conveniently in District 56, the exciting new cornerstone of
work / life balance in Langford.
We're building more than a co-working space, we're building a community. Our eco-conscious facility features a biophilic design, empowering an effortless, natural collaboration whether you're connecting online, in person, or with others in the space.
Covid-safe measures
High-speed Wifi
Receptionist services
End of trip cycle facilities
Photocopy services
Furnished, private offices
On-Site Security
Communal kitchen
Bookable meeting rooms
Patio
And much more...
Come to a place where your barista knows your name, your favourite restaurant knows your usual, and where we'll always be happy to see you when you come to work.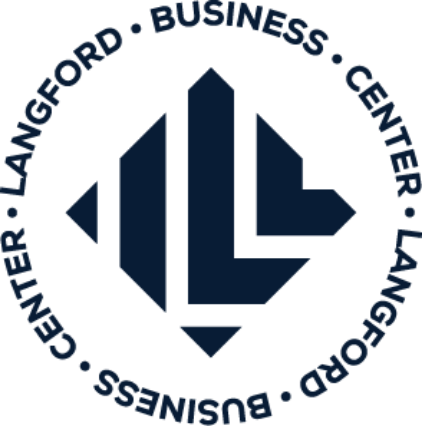 Join The Space
Future-proof your business and navigate change with flexible options that are tailored to help you make moves on your terms.
Check out our YouTube Channel for some exciting videos you can share with family and friends!